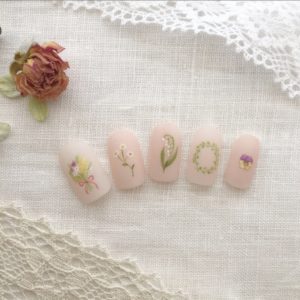 Flower Nail designs for Spring♪Dried flower, Hand-painted nails!
Looking for the best nail designs for spring? Here's my guide to the best flower nail art designs for spring. Flower Nail designs
Read more.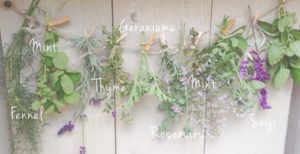 nail salon irotoiro
Hello! Thank you for visiting my site. My name is Ikue. I am a nail artist at "irotoiro" "irotoiro" is
Read more.